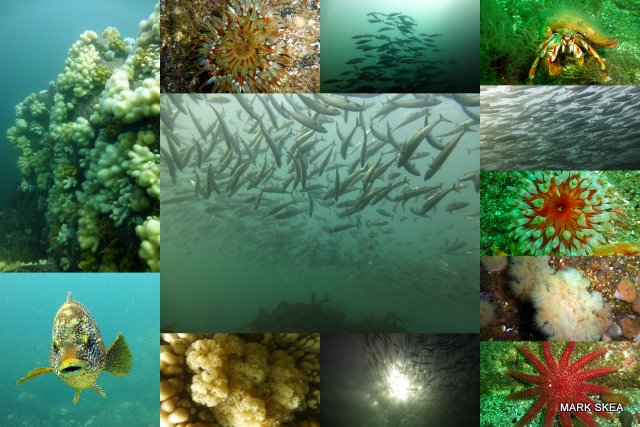 A  couple of excellent dives at St Abbs on 22 September 2012 from Paul Crowe's boat The Tiger Lilly.

Great viz, a sunny day and a massive shoal of mackerel combined to produce a second dive that was without a doubt one of the most spectacular dives I've ever done in the UK.  It was difficult to take a bad photo!


We were surrounded by the shoal for a good 5-10 minutes of the dive and it was difficult to know whether to take photos or video so I opted for both. Eventually I decided just to sit back and enjoy the view.