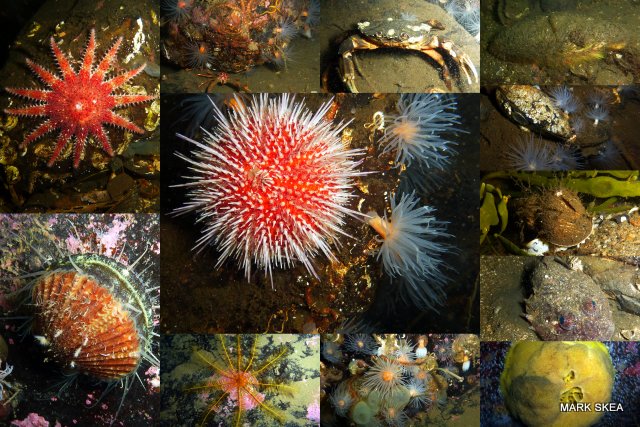 My first time diving both of these sites over on the West Coast, one of which is located in Loch Linnhe and the other in Loch Leven. Two nice easy, scenic dives made all the easier using the excellent dive guides that can be found over on the Finstrokes website.


View Caolasnacon and Kentallen Wall in a larger map

With no current to speak of when we dived either site and plenty of things that can't swim away from you, it was easy to take some good photos!


More of a write up to follow soon……