Millshore is proof, if it were needed, that you don't need to go deep to have a really interesting dive where there is loads to see.  My dive computer recorded a maximum depth of 8.4 metres on this latest dive and we were diving at high water on spring tides!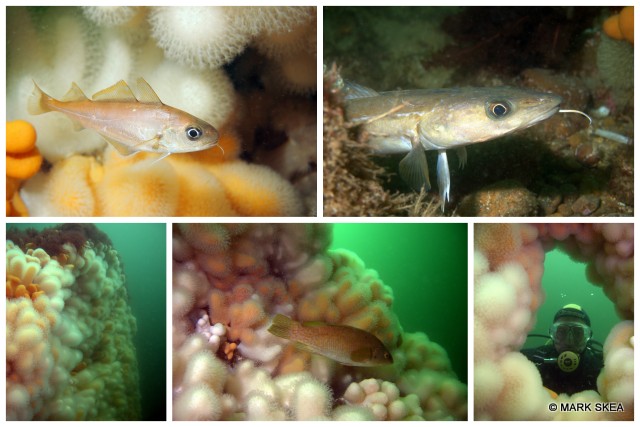 The SS Nar was on route from Sunderland for Burghead on the shores of the Moray Firth carrying a cargo of coal when it foundered off Garmouth on the 13th December 1904. It is well broken up now, lying in 12 metres of water on a sandy bottom where its boiler, various plates, capstans, winches and other rusting remains have become home to a large variety of marine life. This was my first opportunity to dive the Nar during a weekend of wreck diving out of Lossiemouth with North East Dive. We also dived the San Tiburcio and the Unity, both of which I hadn't dived in 6 or 7 years at least.

Continue reading "The Wreck of the Nar, Moray Firth – June 2014"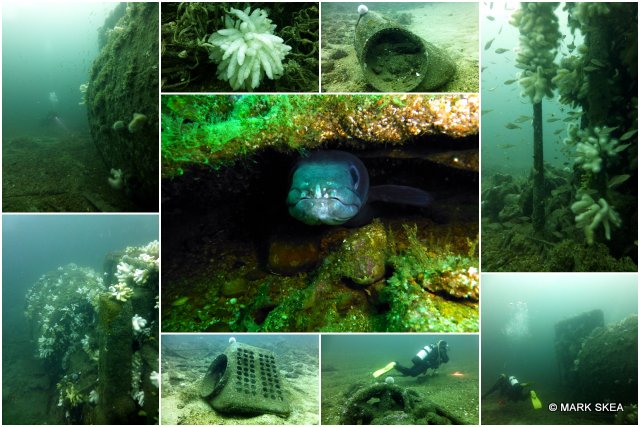 Yet another of this years dives that was a first for me, on a wreck this time and one whose identity is unknown. This is fairly unusual as most of the wrecks dived by recreational divers have been identified and it is usually possible with a bit of Googling to find out how the vessel met its fate. Not so for this particular wreck which consists of a good sized boiler and a collection of other wreckage strewn across the bottom at a depth of approximately 26m not far from Cullen.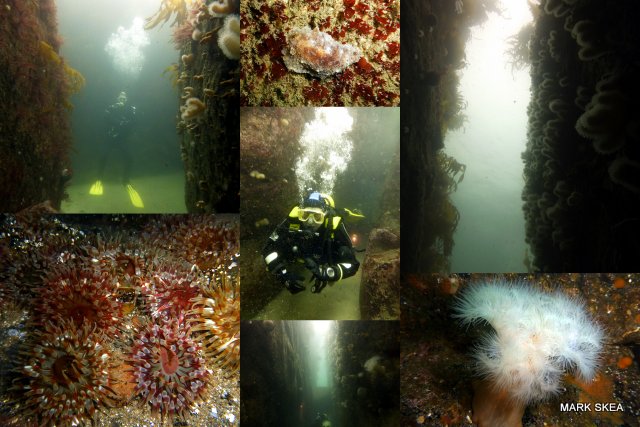 A dull, drizzling morning developed into an afternoon of blue sky and blazing sunshine when we dived Rosehearty and Millshore recently. Contrary to the report we received from a surfacing diver, the visibility was actually very good (as can be seen from some of the photos). All the usual life was present and I even met my first Duck underwater whilst leading the group round the corner of one of the rocks at Millshore. I'm not sure which of the two of us got the bigger fright but the Duck decided to end his dive shortly afterwards! A Duck was preferable to the dead Badger that we met there last year, which has to be the oddest thing I've ever encountered on a dive. Having commented recently about how I didn't think I had seen a Lumpsucker before, I saw the third one in as many weeks.